I've often used other sites character's when I need some good NPC's at times, instead of making up my own. Plus, I often like to see the characters that other people come up with. Since I like character compendium's so much, I thought I would continue to add to my own using either actual NPC's that I have or famous characters or people.
With that, I give you the Risus version of Richard Castle from ABC's series Castle: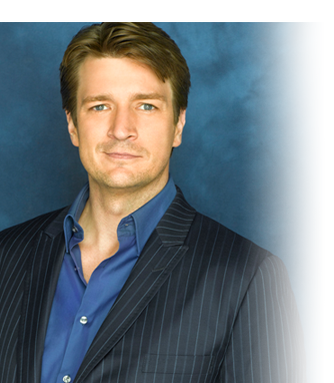 Richard Castle
Clichés
Wealthy, Best-Selling Mystery Writer (4)
Ruggedly Handsome and Eccentric Aristocrat (4)
Honorary NYPD Detective (2)
Backstory
Richard Castle is a well-connected and wealthy best-selling mystery novelist. He has friends in high places in New York and through these friends are able to ghost with an NYPD Detective Kate Beckett in order to do research for his new mystery novels. He actually ends up being useful during investigations due to his inquisitive mind and being able to see how things might fit together in a unique way that the others do not.
Let me know what you think!